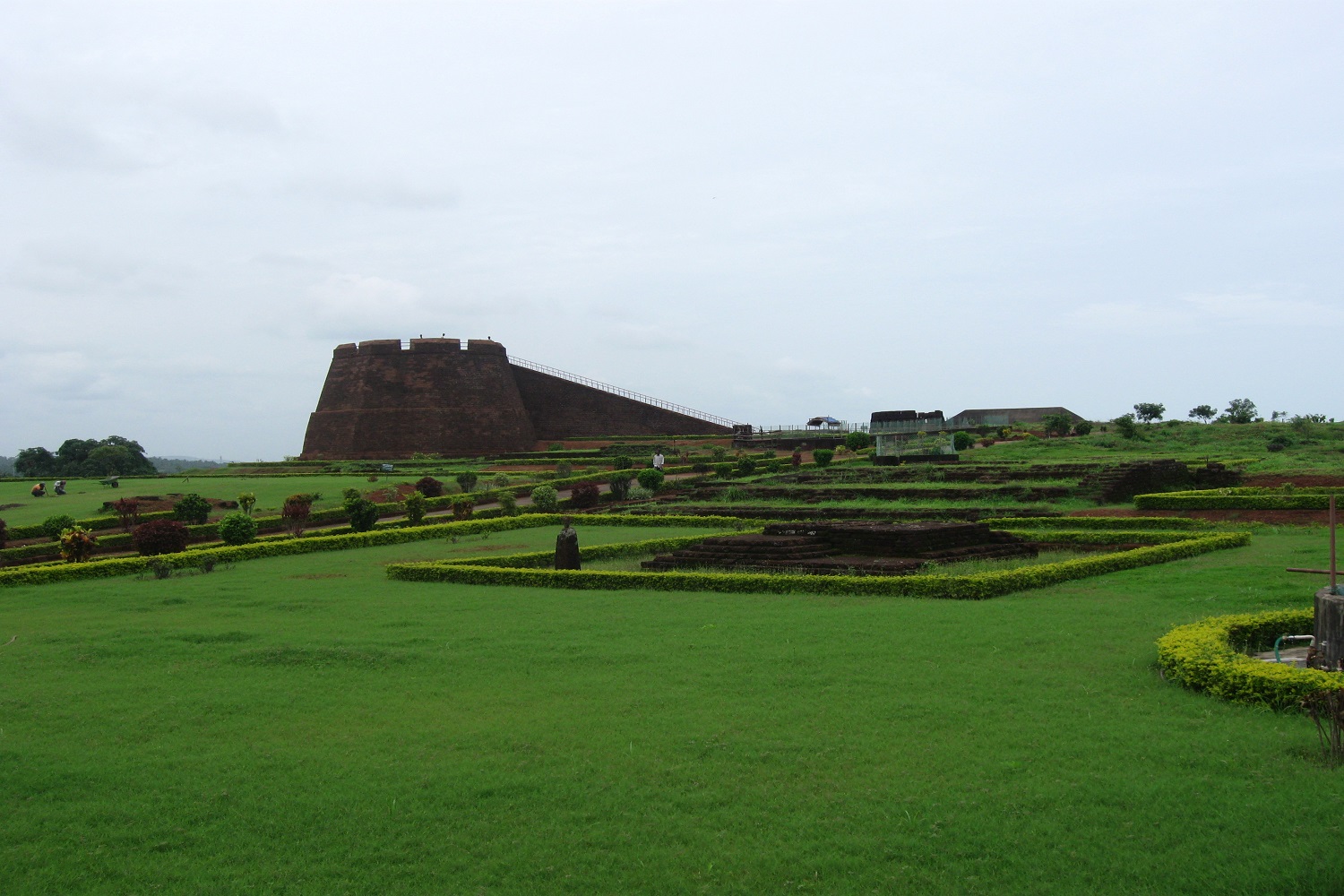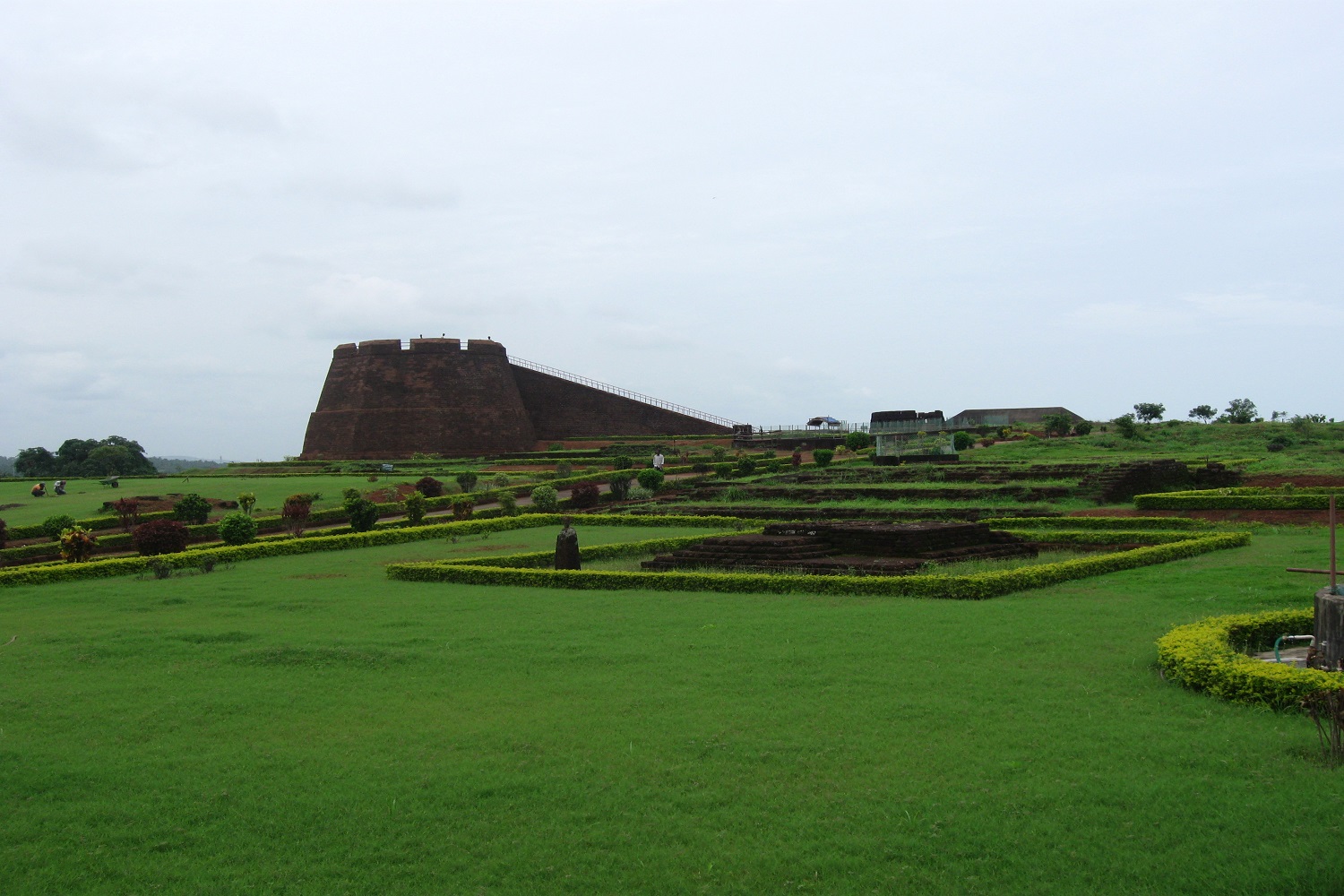 ---
Description
Explore Kerala's eventful past at Bekal, the place where one of the largest and best preserved forts is situated. The 300 years old Bekal fort, which is of great historical and archaeological interest, runs into the sea with fine bay towards the south. The alluring scene of the sea shore and its exhilarating natural scenery and beauty attracts the visitors. Spread over 40 acres of land standing the tough trials of the waves, Bekal Fort is the largest fort in the state of Kerala. According to the South Canara Mannual, Bekal fort fell into the hands of Haider Ali in 1763. It housed the Huzur of Canara during Tipu's time and the remains of a gallow reminiscent of the days of Mysorean occupation were seen here till a few years back. After the overthrow of Tipu Sultan in 1799, Bekal was incorporated into the dominions of the English East India Company. The erstwhile Kasaragod taluk of South Canara district was known as Bekal for more than half a century.
Inside Bekal fort one can see a Travellers' Bungalow, maintained by the Public Works Department and can also visit the recently renovated temple dedicated to Hanuman, Mukhya Prana Temple, at the entrance. An old mosque is also situated very near the fort and this is believed to have been founded by Tipu Sultan.
Some of the other features of this fort are the water-tank with its flight of steps, the tunnel opening towards the south, the magazine for keeping ammunition and the broad and wide steps leading to the Observation Tower which is a rarity. From there one has ample view of towns in the vicinity like Kanhangad, Pallikare, Bekal, Kottikkulam, Uduma etc. This observation center had strategic significance in discovering even the smallest movements of the enemy and ascertaining safety of the Fort. A tented camping accommodation is also provided at the coconut Plantation at this beach area.
---
How To Reach
Bekal is situated about 16 km south of Kasaragod on the National Highway. Regular buses are available from Kasaragod town and Kanhanagd.
Nearest railway station is Kasaragod on the Kozhikode-Mangalore-Mumbai route.
Nearest airports are Mangalore, about 50 km from Kasaragod town.Kannur International Airport, about 112 km from Kasaragod town.
---
---