Festivals in and around
Bekal
Annual temple festivals:
---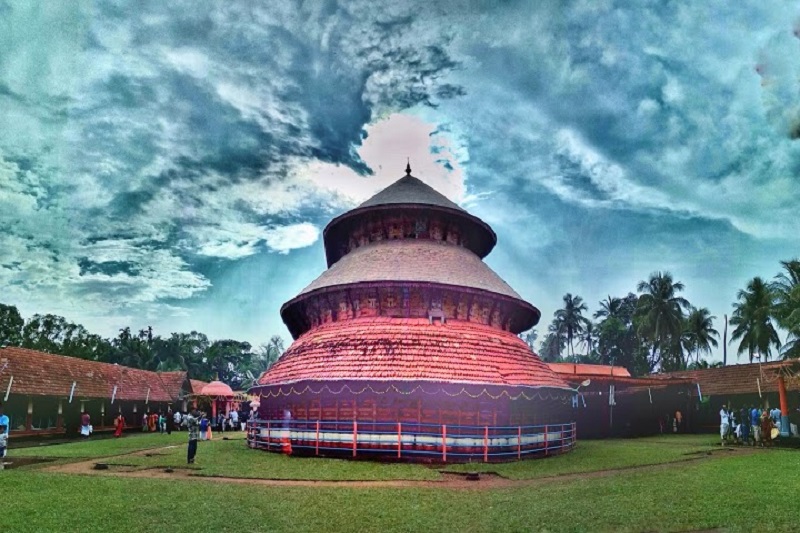 Madhur
Temple
Madhur Temple: The annual festival of Madhur temple, during the month of March/April is celebrated every year. During this 7 days festival, special festival Moodappa seva conducted periodically. A large number of devotees attend the festival.
---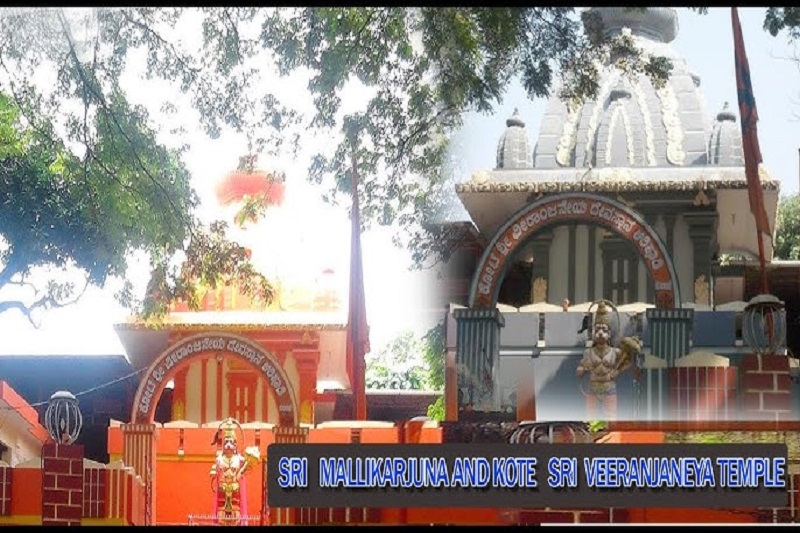 Mallikarjuna
Temple
The five day annual festival of Mallikarjuna temple falls in the month of March. Trikkannad Siva Temple: The one week festival in the temple starts with the Kodiyettam (flag hoisting) during the month of March-April every year. Ashtami Villakku and Pallivetta are associated with the festival. Thousand of devotees from all over the district attend the festival. This is the only one temple with face to the west.
---
Bekal Fort Mukhya Prana
temple festival
Rama Navami, during the month of April, is celebrated in the Bekal Fort Mukhya Prana temple. Various programmes are conducted in connection with the festival like Kathakali, Yakshagana, Harikatha, etc., which attracts large number of people.
---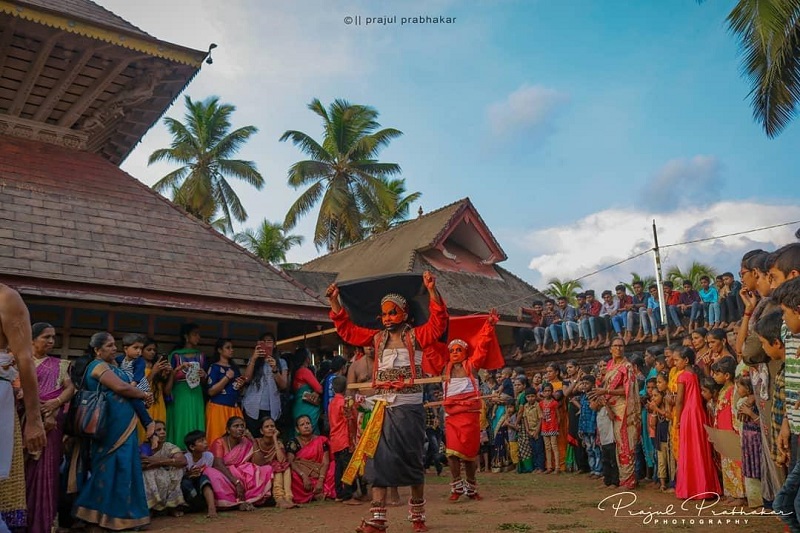 Madiyankulam Durga
Temple
The annual festivals of Madiyankulam Durga Temple are very famous - 'Kalasam' and Pattulsavam. 'Kalasam' falls in the Malayalam month of Edavam (May/June). 'Pattulsavam' falls in the Malayalam month of Dhanu (December/January). Theyyam performance will be held during these festivals. Cultural performances religious rites, grant procession, fire works display etc. makes these festivals colourful.
---
Uroos of Malik Dinar
Mosque
Once in every three years, the Uroos festival will be conducted in the name of Malik Ibu Mohammed at Malik Dinar Mosque. The special feature of the Uroos here is the annadanam. The Uroos attracts Pilgrims from all over India.
---
Feast at Bela
Church
Perunnal (Thirunaal) festival in the Church, which falls during the month of December, is celebrated every year.
---
Other festivals celebrated
in and around Bekal
Chaliyaporattu festival at
Chuliyar Bhagavathy Temple
Chuliyar Bhagavathy temple located at Aniyal Theru, about 3 km from Kanhangad is famous for its annual Porattu festival. The festival named after the popular folk art of the same name, prevalent in North Kerala is celebrated every year in the month of March.
---
Theyyam
festivals
Theyyam, a ritual art form of Kerala, is performed in houses, tharavads and shrines in Kasaragod. Some of the temples where Theyyam festival or Kaliyattam is famous are Kanathoor Nalvar Bhoothasthanam, Perumthitta Tharavad Kottamkuzhy, Kodakkal Tharavadu Devasthanam, etc.
---
Festivals at Palakunnu
Sri Bhagavathy Temple
Kalom Kanipu Utsavam
Kalom Kanipu Utsavam, one of the rare festivals held at Palakunnu Sri Bhagavathy temple at Trikkanad. During the festival, women's procession with earthen pots which are later displayed at the local temple is the main event. One of the famous temples of Thiyya community, the festival falls in the month of January.
Bharani festival
Bharani Mahotsavam, the annual festival of Palakunnu Bhagavathy temple is celebrated by the active participation of the entire society. The festival is noted for the colourful processions known as Thirukazhcha from different localities and the matchless display of fireworks.
---