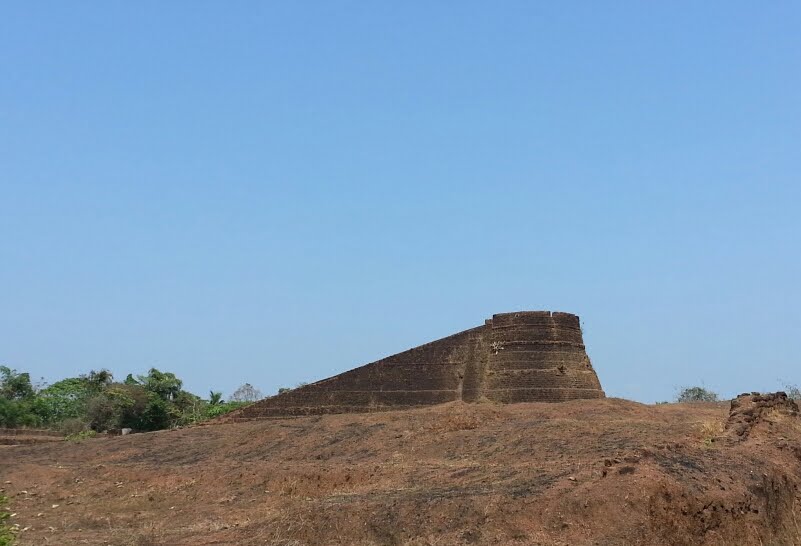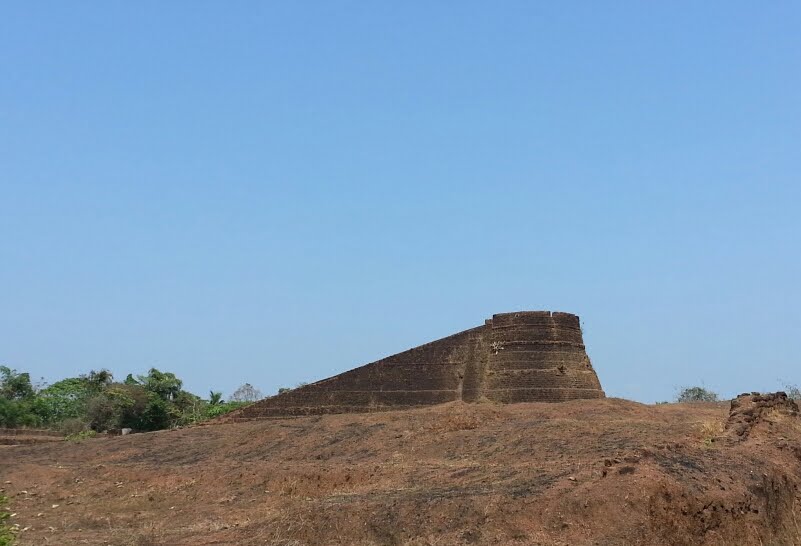 ---
Description
Locally spelt as Kumble or Kumbla, Kumbala is a small town located 14 kms north of Kasaragod town in Kasaragod district, Kerala. It is located at the mouth of a lagoon formed by the Shriya River. A small port in ancient times, Kumbala was once the seat of the Kumbala Kings who ruled the southern part of the Tuluva Kingdom.
The humble Kumbala Fort, an old fort located near Arikkady in Kumbala, was built by the Nayakas of Keladi who were an important though minor ruling dynasty in post-medieval Karnataka, India. The regal Bekal Fort too was built by the Nayakas of Keladi. A Hanuman temple, Arikkady Hanuman Temple, is located at the foot of this fort. This quaint temple is also a major tourist attraction as many stop by to pray here.
Located approximately 13 km north of Kasaragod, this lesser known destination is one that is equally enticing and enriching. The natural beauty of the surrounding areas and the fascinating tales of ancient history that are entwined in the wafts of the breeze that blows in this land make it a fascinating spot for travelers.
---
---