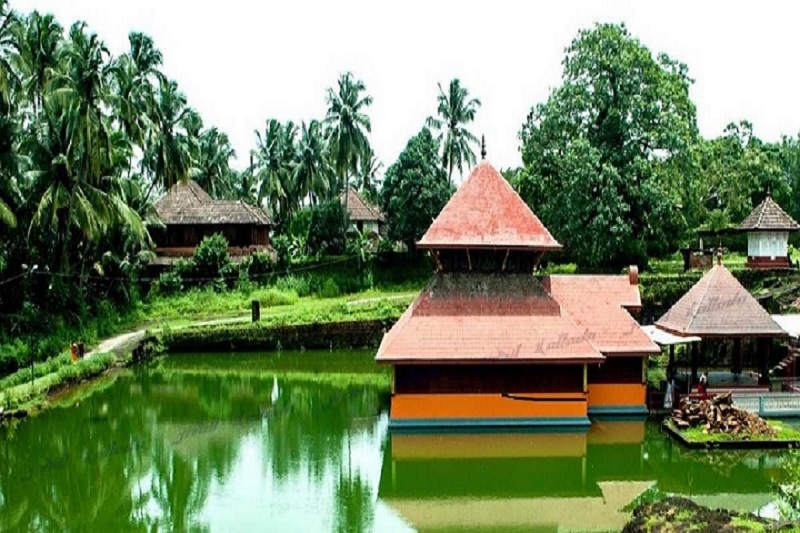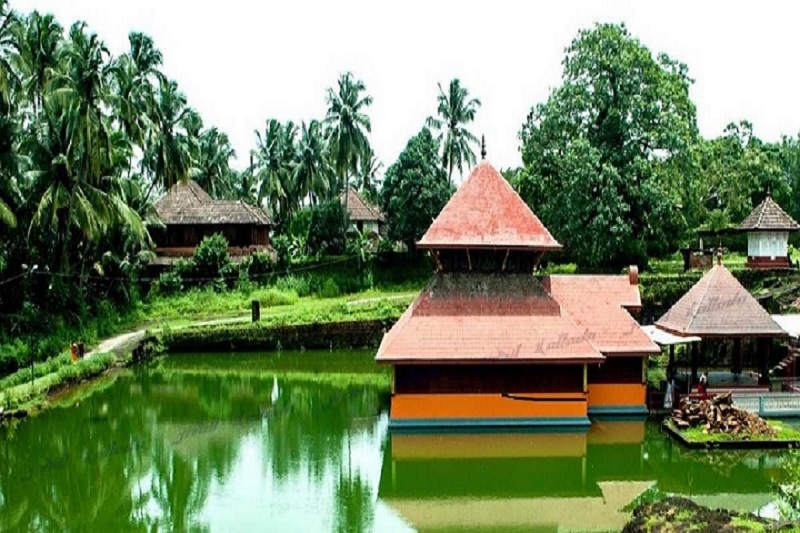 ---
Description
Built in 9th century, Ananthapura Lake temple is the only lake temple in Kerala and is the moolasthanam (original abode) of Ananthapadmanabha, the deity of Sree Padmanabhaswamy Temple in Thiruvananthapuram. Legends says that this is the original site were Ananthapadmanabha settled down. The temple, located about 5 km from Kumbala, also has yet another interesting tale to tell - the story of the guardian crocodile. Babyia is the name by which this guardian is known to the world. It is the local guardian and the messenger of the temple. There is a cave to the right corner of the lake, which has a gate. According to the priests of the temple, god Anantha Padmanabha went to Thiruvananthapuram through that cave.
---
How To Reach
The temple is located about 25 km from Bekal.
Buses are available from Kasaragod and Kumbala.
Nearest railway station is Kasaragod, about 15 km.
---
---