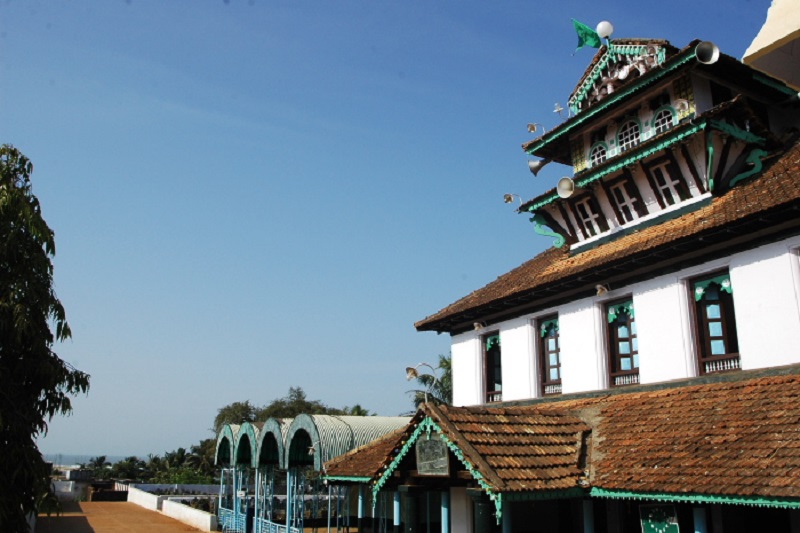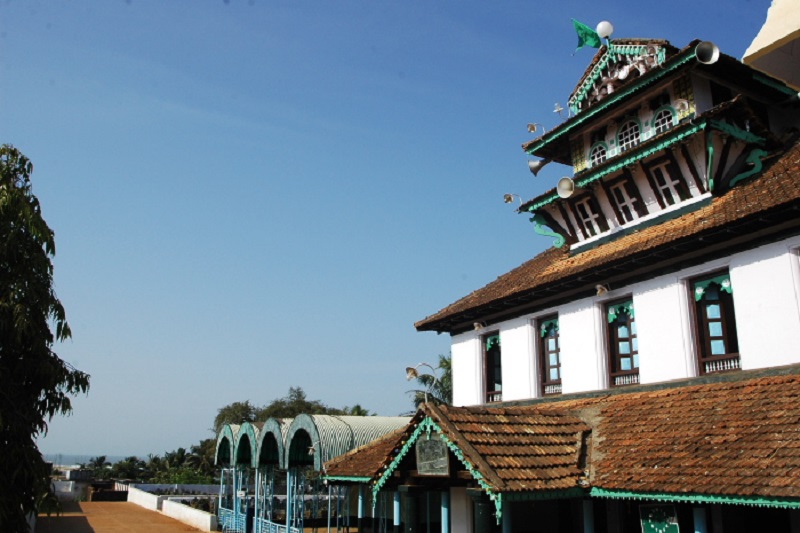 ---
Description
Built in the typical Kerala style architecture, the Malik Deenar Mosque or Malik Dinar Mosque is believed to have been founded by Malik Ibn Dinar, who is credited with the propagation of Islam in Kerala. Located at Thalankara, the Juma Masjid or Mosque is one of the best kept and most attractive in Kasaragod. Intricate carvings in Arabic can be seen on the wooden beams and pillars of the mosque. The mosque details its history of construction in Arabic on the latticed woodwork.
History of Malik bin Deenar
Malik bin Deenar or Malik Ibn Dinar was a Tabi'in who is famous for being the first to bring Islam to India. In 624 AD, Malik Ibn Deenar and twelve of his trade associates landed in Kerala. Their mission was not just trade but to propagate Islam in other parts of the world. The important local celebration takes place every year in commemoration of the arrival of Malik Ibn Dinar.
---
How To Reach
Thalankara is located about a kilometre from Kasaragod.
Kasaragod railway station is the nearest major railhead.
---
---